Who says you have to look (or act) your age? At The Paragon Plastic Surgery & Med Spa, we offer a broad range of anti-aging therapies and treatments—including everything from state-of-the-art laser treatments to fillers, injectables, and great skin care products. We offer a variety of treatments designed to combat the signs of aging and sun damage and Fall is the best season.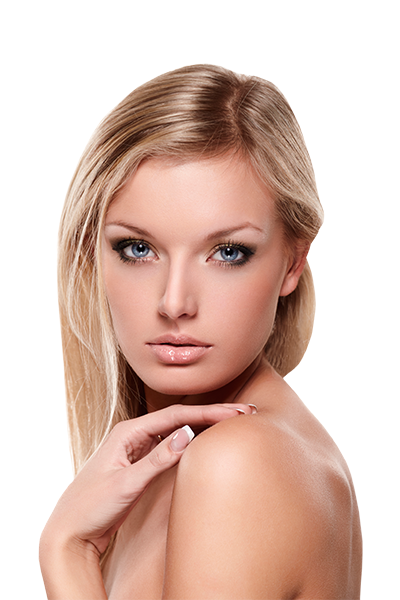 Ready for some Autumn Awesomeness? Revitalize your skin from the summer sun this Fall
* Microdermabrasion Treatments- This treatment preps your skin for the upcoming blustery winter and gets rid of the dead skin from the summer
* SkinCeuticals Chemical Peels–  choose between the SkinCeuticals Micropeel, SkinCeuticals Micropeel Sensitive, SkinCeuticals Micropeel Plus and SkinCeuticals Pigment Balancing Masque.  Multiple treatments may be recommended.
* VIPeel- A facial peel for ALL complexions. It helps to improve the appearance of acne, unwanted pigmentation and melasma. It is the only peel of its kind to contain a synergistic blend of TCA, Retin-A, Salicylic Acid, Phenol, and Vitamin C. It gives great results in as little as one treatment.
* Laser 360- Using 3 cutting-edge technologies, Laser360 is a non-invasive, comfortable procedure that provides lasting results in just 60 days through a series of office visits. These skin tightening treatments are safe, comfortable and effective without surgery or down time.
* Fotofacial- Targets and treats unwanted discolorations, pigmentation, broken capillaries, age spots and sun damage. Also lessens the appearance of rosacea, fine lines and wrinkles. A series of 4-6 is recommended.
* Laser Hair Removal- Laser hair removal is ideal for patients with dark hair and light skin, although nearly anyone with unwanted facial or body hair can benefit from this procedure. This procedure can be performed on the lip, chin, neck, back, arms, legs, bikini area and more.
* Laser Tattoo Removal- Highly precise lasers can lighten or remove your tattoo by focusing or pulsing light on the ink particles, which then convert the energy to heat and break up into tiny pieces that are absorbed harmlessly by the body. Tattoos fade by 95% or more over the course of multiple treatments. 8-10 treatments is recommended every 6-8 weeks.
The summer heat can not only dehydrate you but also soak in the moisture from your skin, making it dry and frail. This Fall remove the sun damage and rectify uneven tone caused due to the sun.  Please call our office at (817) 473-2120  for more information on our Med Spa services.

https://markbisharamd.com/wp-content/uploads/2018/10/logo-2-300x150.png
0
0
markbisharamd
https://markbisharamd.com/wp-content/uploads/2018/10/logo-2-300x150.png
markbisharamd
2014-09-02 16:40:02
2014-09-02 16:40:02
Revitalize your skin from the summer sun this Fall