Surgeons can reshape the appearance of body parts through cosmetic surgery. Some of the most common body parts people want to improve through surgery include: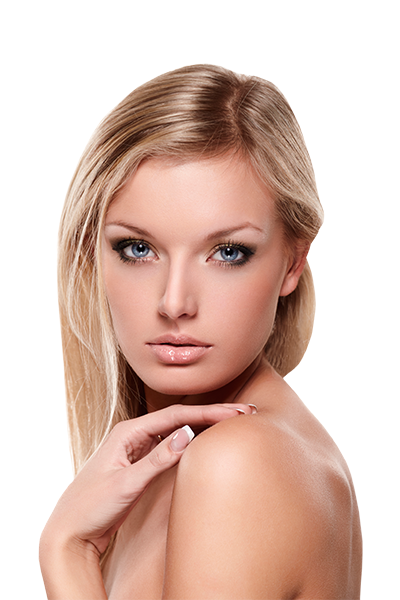 Please call the office of Dr. Mark Bishara and The Paragon Plastic Surgery to discuss more about your cosmetic surgery options.  Call (817) 473-2120 or visit our website at www.MarkBisharaMD.com.
En Espanol
Los cirujanos pueden formar de nuevo la aparición de las partes del cuerpo a través de la cirugía estética. Algunas de las partes del cuerpo más comunes que las personas quieren mejorar a través de la cirugía incluyen:
Pechos: Aumentar o reducir el tamaño de los pechos o remodelar los senos caídos
Orejas: Reducir el tamaño de las orejas grandes o conjunto orejas prominentes más cerca de la cabeza
Ojos: párpados superiores caídos correctas o eliminar las bolsas debajo de los ojos
Cara: Retire facial arrugas, pliegues o cicatrices de acné
Cabello: Rellena calvo áreas con el propio pelo
Nariz: Cambiar la forma de la nariz
Barriga: aplanar el abdomenPor favor, llame a la oficina del
Dr. Mark Bishara y La Cirugía Plástica Paragon para discutir más sobre sus opciones de cirugía estética. Llame (817) 473-2120 o visite nuestro sitio web en www.MarkBisharaMD.com.
https://markbisharamd.com/wp-content/uploads/2018/10/logo-2-300x150.png
0
0
markbisharamd
https://markbisharamd.com/wp-content/uploads/2018/10/logo-2-300x150.png
markbisharamd
2014-12-12 16:05:20
2014-12-12 16:05:20
Common Areas for Plastic Surgery