Fillers, Fat or Surgery: Which One should you choose?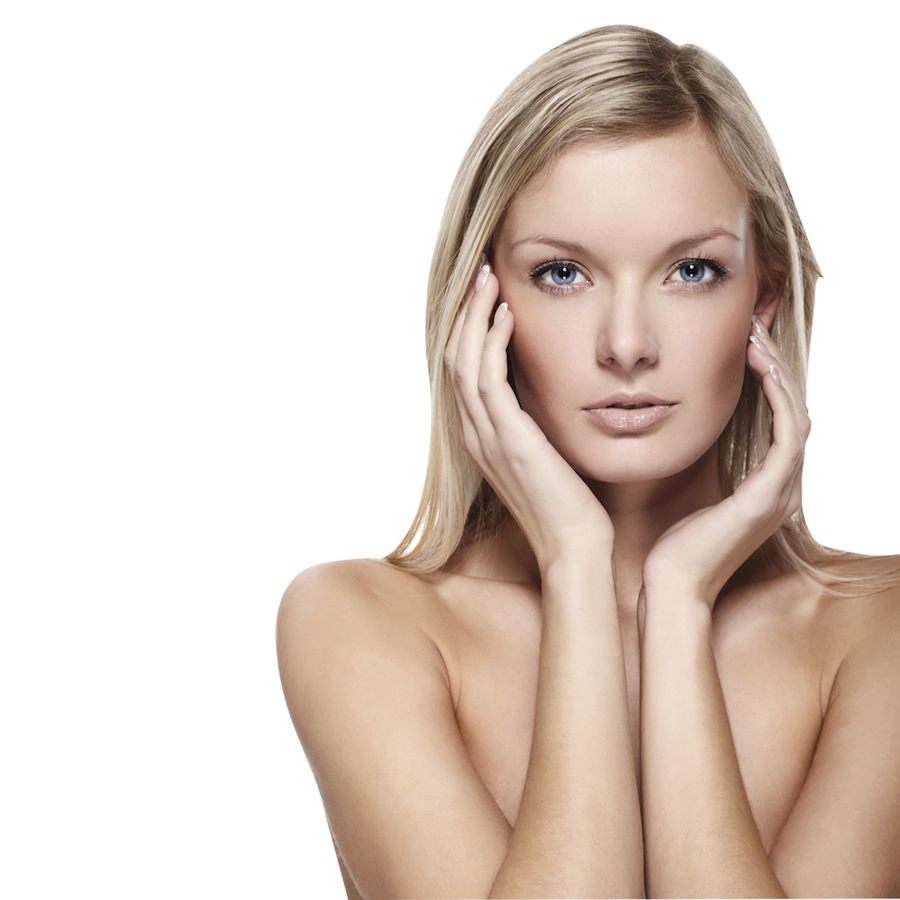 Each option has its place when correcting the eyes.  Base your decision on what bothers you, your budget and the result you are looking to achieve.
Choose Fillers: to fix hollowing in the tear troughs if there is no loose skin.  Ideal patients are those who have a depression like a tear through in their lower lids, had too much fat removed during surgery, or are hollow under the eyes.  Fillers are reversible and no overcorrection is required.
Choose Fat: for longer lasting results.  Your plastic surgeon will remove fat from elsewhere on your body, clean it and then inject it under the eyes for volumizing effect.  Fat also blends the area between the lower lid and the cheeks.
Choose Surgery (Blepharoplasty): to correct loose skin or excessive muscle and/or fat in the lids.  Removing some of this volume and distributing the contours equally restores the look of the eyes.
En Espanol
Rellenos, grasa o cirugía: ¿cuál debería elegir?
Cada opción tiene su lugar cuando la corrección de los ojos. Base su decisión en lo que te molesta, su presupuesto y el resultado que se busca alcanzar.
Elija Rellenos: fijar vaciamiento en los valles de lágrimas si no hay piel suelta. Pacientes ideales son aquellos que tienen una depresión como una lágrima a través de sus párpados inferiores, había eliminado el exceso de grasa durante la cirugía, o son huecos debajo de los ojos. Los rellenos son reversibles y no se requiere corrección excesiva.
Elija grasa: para obtener resultados más duraderos. Su cirujano plástico eliminar la grasa de otras partes de su cuerpo, limpiarlo y luego inyectarlo bajo los ojos por efecto de volumen. La grasa también combina el área entre el párpado inferior y las mejillas.
Elija Cirugía (Blefaroplastia): para corregir la piel floja o muscular excesivo y / o grasa en los párpados. Extracción de algunos de este volumen y la distribución de los contornos igualmente restaura el aspecto de los ojos.
https://markbisharamd.com/wp-content/uploads/2018/10/logo-2-300x150.png
0
0
markbisharamd
https://markbisharamd.com/wp-content/uploads/2018/10/logo-2-300x150.png
markbisharamd
2014-12-03 14:32:17
2014-12-03 14:32:17
Are Your Eyes Aging You?