Necklift [ Platysmaplasty ]
What Is A Necklift
Depending on your individual concerns, there are a different types of
necklift procedures
to choose from that can help improve the appearance of your neck:
It is common to combine a necklift procedure with other cosmetic surgery such as a facelift, chin lift or any procedure that improves the jawline, jowls and cheek area, which might involve liposuction.
During a necklift, one-inch incisions are strategically placed under the chin and/or behind the ears to tighten up neck muscles that have become loose over the years. Patients with greater laxity may require a longer incision behind the ears.
The procedure, usually performed under local anesthesia with IV sedation, first releases the muscle from the skin before the neck muscles are pulled tight. After the skin is tightened, excess skin is eliminated through additional incisions around the ear. This can provide a very dramatic improvement to the neck, and it's frequently performed as part of a facelift.
A cheek lift and necklift—in which lax muscles are tightened and elevated to a more youthful position—combined with liposuction along the jawline can permanently restore definition to the lower face.
Excess neck skin removal (called cervicoplasty) is performed by making an incision under your chin and behind the ears. The surgeon will then cut back and lift the skin, which will be secured with permanent sutures or a special type of permanent adhesive glue.
Another necklift procedure, platysmaplasty, is performed to reduce the banded appearance of the neck. During the procedure, incisions will be made under the chin or behind the ears, or both. The surgeon will then insert a tiny instrument to either remove a portion of specific neck muscles or realign them, which will tighten the middle area of the neck. As with a cervicoplasty, your doctor will suture areas of the muscles in order to clasp them in the best position.
This Information is brought to you courtesy of Dr. Mark Bishara and The Paragon Plastic Surgery & Med Spa in Mansfield and Southlake, TX.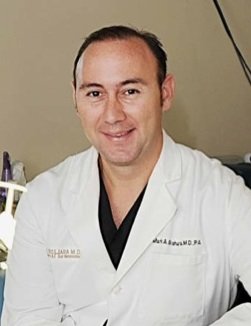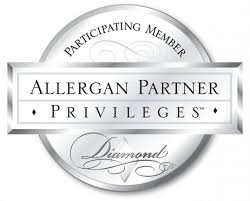 https://markbisharamd.com/wp-content/uploads/2018/10/logo-2-300x150.png
0
0
markbisharamd
https://markbisharamd.com/wp-content/uploads/2018/10/logo-2-300x150.png
markbisharamd
2015-03-13 13:14:34
2015-03-13 13:14:34
Necklift Facts