Make up, dirt, toxins, blackheads and white heads, yeah it is all in there. Lets get your skin feeling refreshed and start protecting it. All you need is 30 minutes and a great esthetician like the ones at The Paragon Plastic Surgery and Med Spa.


Rejuvenate your skin

We all need a little pampering from time to time. Why not give a HydraFacial a try? You won't regret it. According to edgeforlife.com 97% of the people who got hydraFacials felt their skin was plumper, firmer, brighter, and younger looking! There are only 6 easy steps to a HydraFacial:

Step 1: Vortex exfoliation, activ-4 serum removes all dead skin cells to uncover your natural healthy skin.
Step 2: Vortex Peel, GlySal serum is used to help give you the benefits of a peel without post-peeling!
Step 3: Vortex Extraction, vortex suction that painlessly cleans your pores out using Beta HD serum.
Step 4: Vortex Boost, Targets proprietary skin solutions to deliver specific skin concerns.
Step 5: Vortex Fusion, Antiox+ serum is used to nourish and protect with antioxidants peptides and Hyaluronic Acid.
Step 6: Extend and Protect Maintain results at home with Daily Essentials featuring the same ingredients used in the treatment.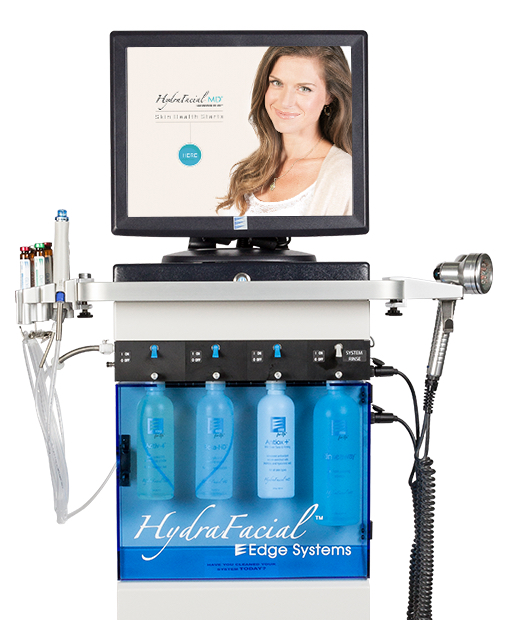 For Everyone!

HydraFacials are effective for all skin types and the best thing about it is that you see results immediately after the treatment. As stated on hydrafacial.com HydraFacial MD is effective at improving overall skin health and remedying fine lines and wrinkles, skin texture, elasticity and firmness, hyperpigmentation/photo damage, oily congested, enlarged pores and advanced signs of aging!


TO LEARN MORE ABOUT OUR HYDRAFACIAL MD SERVICES, PLEASE CONTACT US (817) 473-2120 OR EMAIL APPOINTMENTS@MARKBISHARAMD.COM TO SCHEDULE AN APPOINTMENT.


   
https://markbisharamd.com/wp-content/uploads/2018/10/logo-2-300x150.png
0
0
markbisharamd
https://markbisharamd.com/wp-content/uploads/2018/10/logo-2-300x150.png
markbisharamd
2016-08-09 11:27:33
2016-08-09 11:27:33
HydraFacial MD